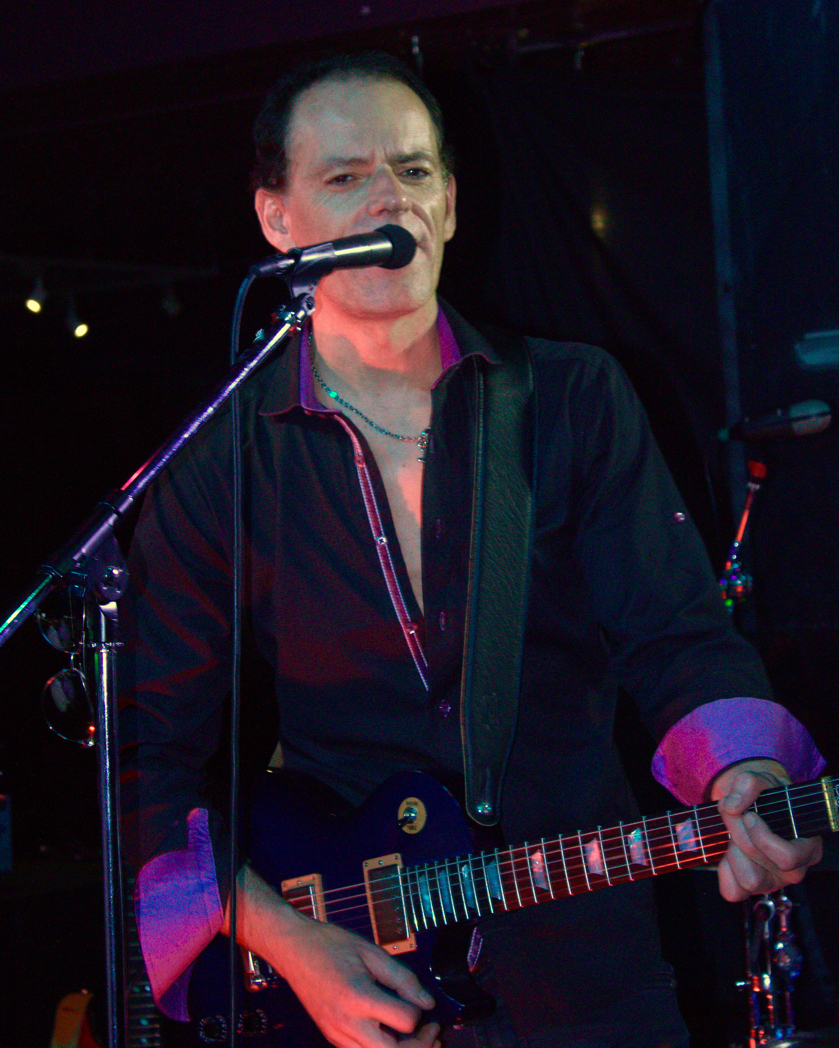 Shawn Lightfoot – Lead Vocals / Lead Guitar
Shawn's love of music began at a very early age and quickly progressed into a desire to make his own music. Picking up the guitar at age 15, he spent many hours writing, playing and recording cover songs and original materials. Growing up in Fernie, British Columbia, meant many winter evenings were spent with school buddies jamming to our favourite songs.
With a baritone voice noted to be eerily similar Neil Diamond, the band also likes to indulge in bringing back to life some of Diamond's biggest hits.
In the early 1990's Shawn extended his love of music to become involved in recording demos for up and coming local artists.  Spending many hours behind a mixing desk provided new perspective on music performance and becoming a better musician.
In 1996 inspiration struck to move in a new direction – country music. After attending live performances of Nashville's "A" list – there was new ground to be covered. Guitarists like Brent Mason, Brad Paisley and country vocalists Paul Brandt offered new musical territory to explore.
By 1999 Shawn released "Naturally" a 10 song CD of his own material.
In the recent ten years, his music has come full circle – with a full complement of rock, country and pop  repertoire which has proved to be instrumental when entertaining large crowds.
Shawn is married and has three children. His other passions include waterskiing and spending time with friends and family at Kalamalka Lake.